Article title:
Drink Station
Article main body:
We build a cocktail bar according to the needs and dimensions that serve you for your business. The workstation is now a necessary tool for the barman, and the business to be able to serve customers in the best possible way. The possibilities offered by barstation are fast production of cocktails and beverages in limited space, and easy and direct access to all products without unnecessary movements. In addition, we can add to your needs a built-in wheeled trash bin or telescopic guides, a polyethylene plate for cleaning and cutting the fruit, an extra base for GN trays, Speedrail for bottles, a drainer on the BAR and a Pitcher rinser for shake- For dairies and other utensils.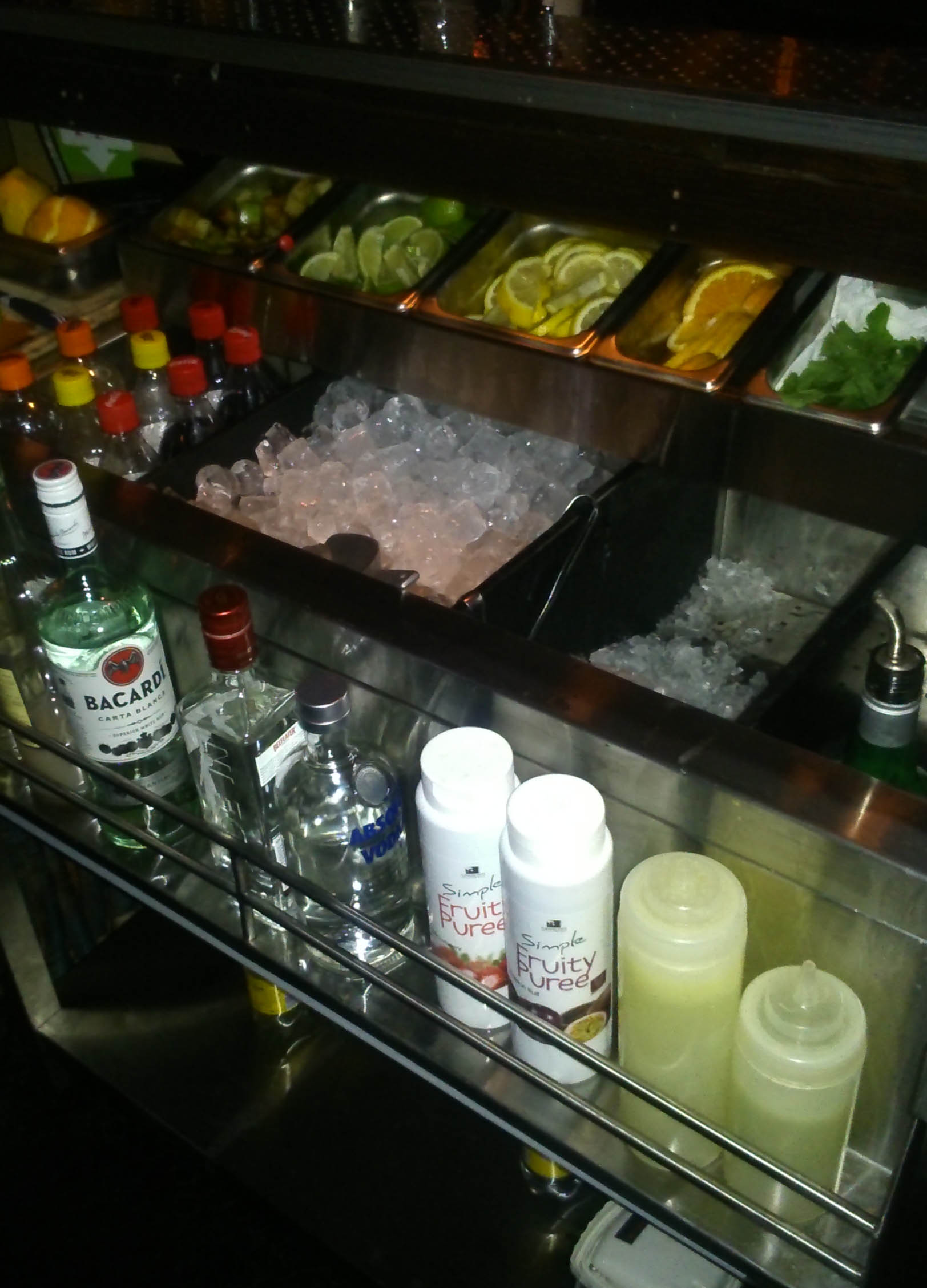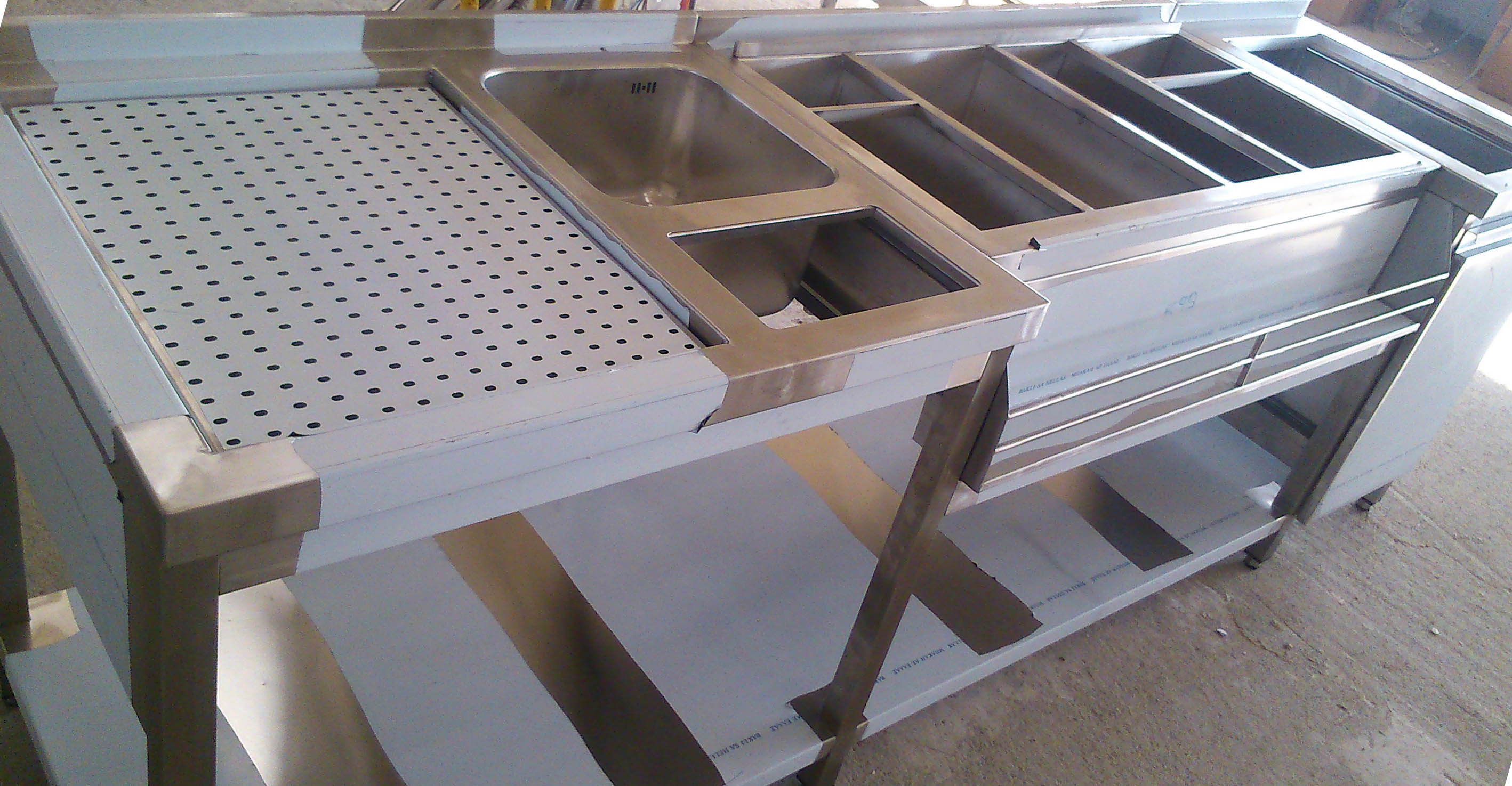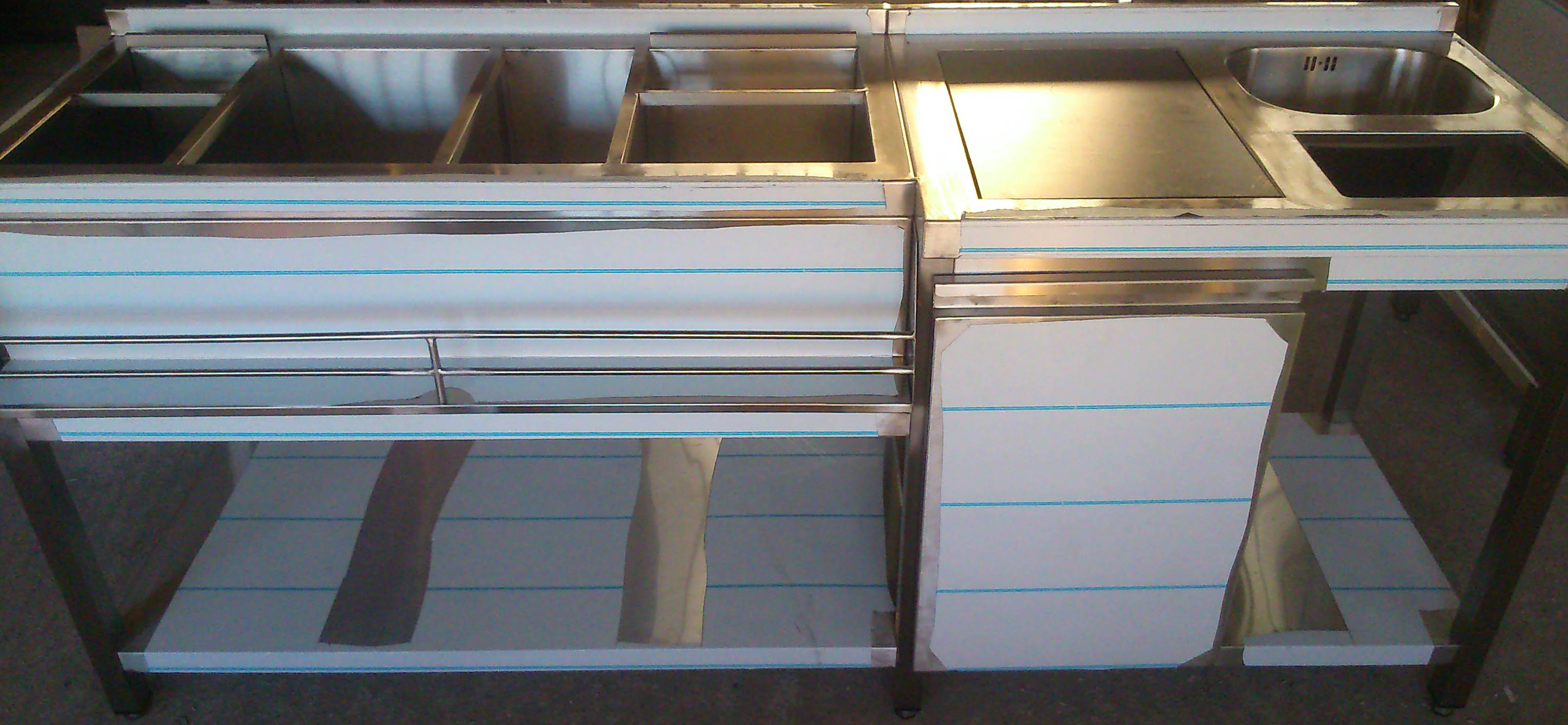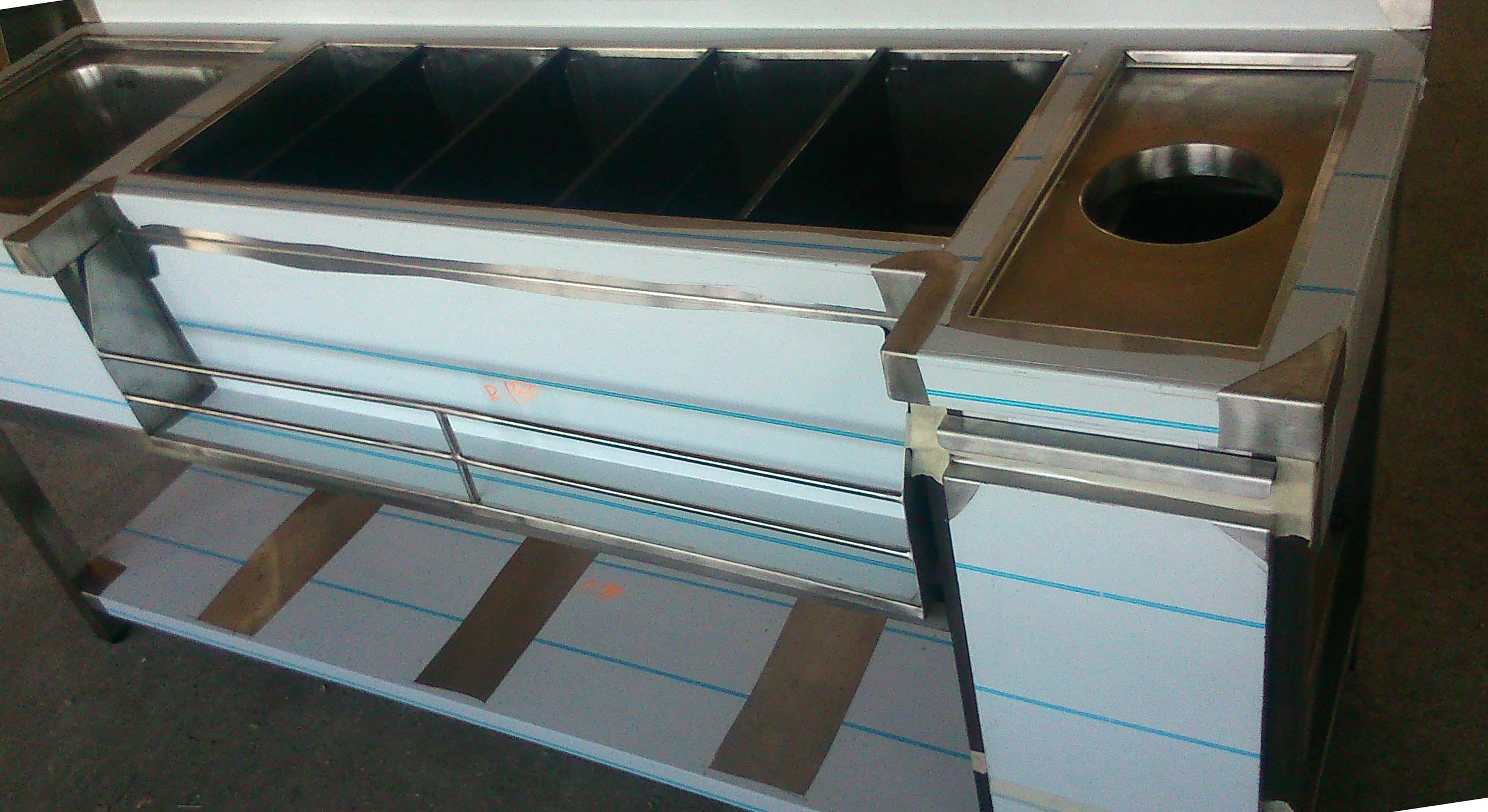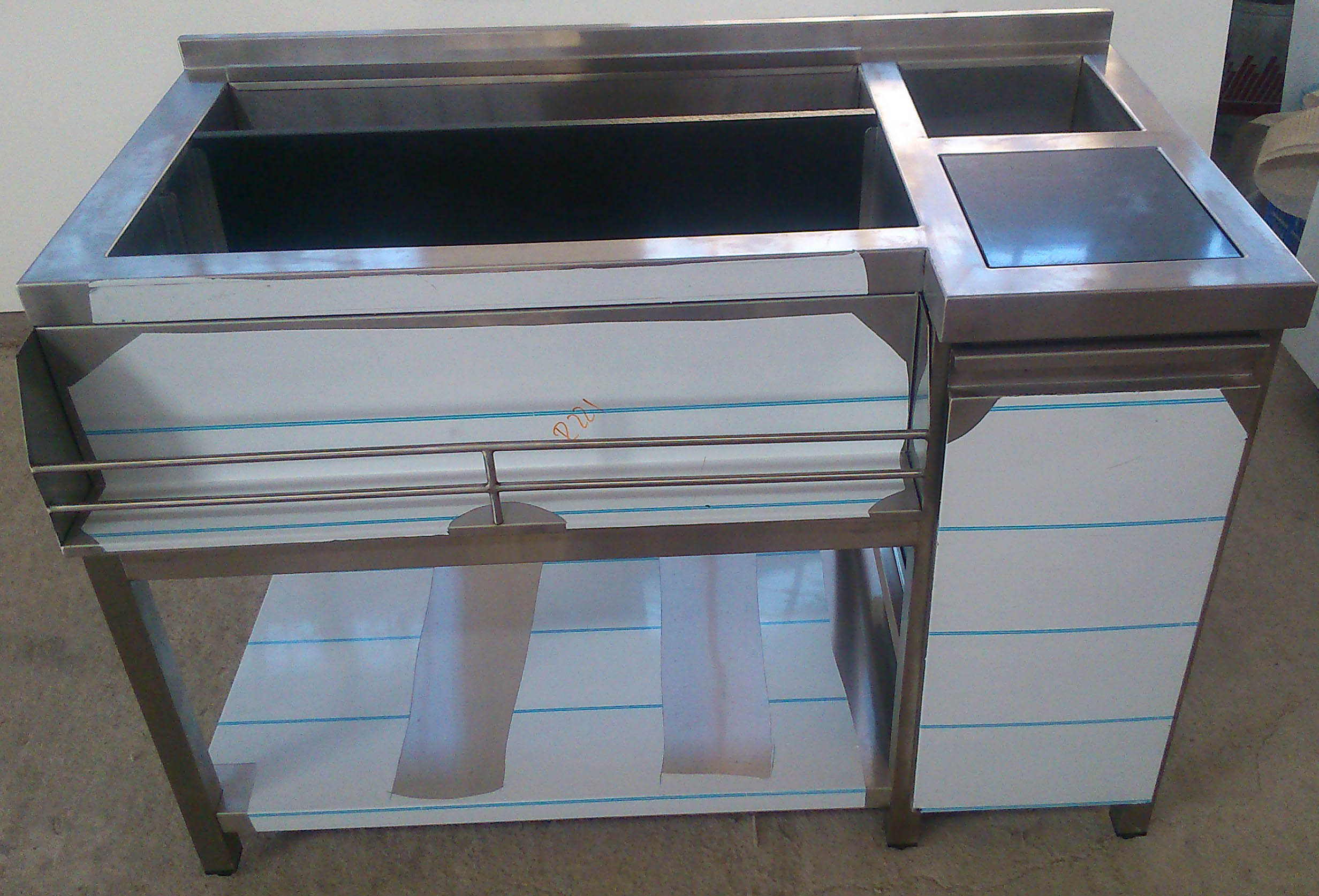 Product: Drink Station Gray - The Bars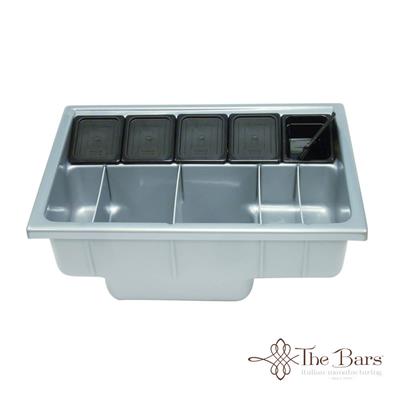 Product code:
026.0194
Availability:
Not available for purchase
Drink Station Gray - The Bars
Basin-Sink 83.5x54cm Organizing Bar Gray, The Bars, Italy
Basin-sink 5-seater Organic bar with insulation,Manufacture from ABS / Polycarbonate blendWith rounded corners for easy cleaning and avoidance of bacteria. Practical and functional, designed to save time in the barista offering greater security and security. With places for juice bottles / premix and ice and fruit boxes, lime etc.Includes 5 individual lids with lid.2 troughs for better drainage of liquids and cleaning. It includes accessories for connecting the troughs to drainage. Dimensions 83,5x54x31cmContainer dimensions 17x15x10cm (does not include the illustrated bottles, nipple and scoop).

Product: Drink Station Isolated Gray - The Bars
Product code:
026.0195
Availability:
Not available for purchase
Drink Station Isolated Gray - The Bars
Basin-Sink Bar 83,5x54cm Black, 40mm Polyerathane Insulation, The Bars, Italy

Basin-sink 5-seater Organic bar black with insulation,With built-in polyurethane foam insulation in a 40mm gap for greater ice retention.Manufacture from ABS / Polycarbonate blendWith rounded corners for easy cleaning and avoidance of bacteria. Practical and functional, designed to save time in the barista offering greater security and security. With places for juice / premix bottles and ice and fruit boxes, lime,Includes 5 individual lids with lid.2 troughs for better drainage of liquids and cleaning. It includes accessories for connecting the troughs to drainage. Dimensions 83,5x54x31cmContainer dimensions 17x15x10cm (excludes the illustrated bottles, nipple and scoop)